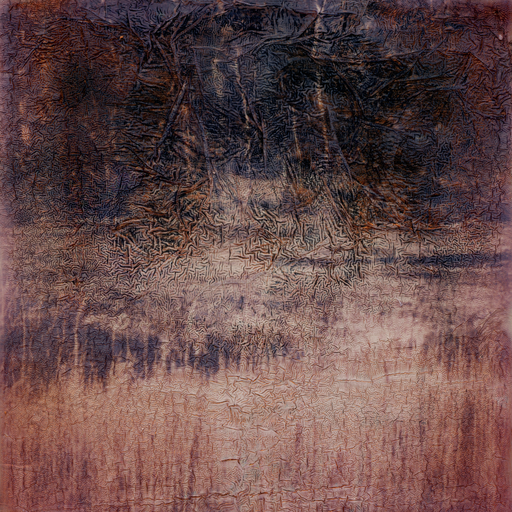 Carla Ellens
Al vanaf jonge leeftijd in de ban van fotografie, een aantal feiten (meer op www.carlaellens.com)
Volgde diverse cursussen op het gebied van beeldende vorming met o.a. keramiek-mozaïek-multimedia-fotografie.
In mei 2008 is de 2 jarige opleiding aan CREJAT "Beeldbewerking en Fotografie" met succes afgerond. Tevens in 2008 werd zij gekozen als Stadsfotograaf
Opdracht; Het verbeelden van 6 stadsgedichten voor een periode van een jaar.
April 2008, een hoofdprijs Architectuur fotoblad Zoom in samenwerking met Sony. Hierdoor volgde een uitnodiging voor de Sony Awards in Cannes.
Het jaar 2009 was een academisch jaar op maat met als extra didactiek. Een verdieping in thema's, concepten en beeldaspecten. Tevens is Carla Ellens jaren actief betrokken geweest bij de KOP van WaZ, een kunstontmoetingsplek in Wijk aan Zee
Juni 2009, 1e prijs van de vakjury met de foto 'Memory', de verbeelding van het Calvinisme. In het kader van 500 jaar Calvijn.
September 2010 geselecteerd voor de Masterclass en expositie BREDAPHOTO 2010
Juni 2011 oprichting beeldbliC, ontmoetingsplek voor "andere" fotografie in Beverwijk. Meer op www.beeldblic.nl
2012 The 'Prix de la photographie, Paris" (Px3) Eervolle vermelding met het thema "Altered Images", geplubliceerd op de website.
2012 Project Impossible XL, een conceptueel kunstwerk in opdracht van de Impossible fabriek met alle medewerkers van de Factory. (Polaroid)
2014 Publicatie in "Andermans ogen", een boekwerk over Ezels en Kwasten. Een jaarlijks terugkerend festival.
Cover 100 jarige Kennemer Niewsblad met Cyanotypie
Bronze "Prix de la photographie, Paris" (Px3), catagorie collages met de serie "Golden Globe"
2015 "Pieces of Wood", Exhibition Paris Prix de la France, Paris, Selected by curator Niccolo Hébel and second peoples choice serial work.
Op uitnodiging KCB lid Bergen.
2016 Cover poster Exhibition "Portrets from Kennemerland" Buitenplaats Beeckestijn
opnames RTL4, de afsluiting van het item fotografie met de artistieke rondeleiding in beeldbliC in het programma " Van passie naar droombaan".
ND award "Golden Globe"
Honorable Mention in Fine Art: Conceptual Category
Honorable Mention in Fine Art: Photomanipulation Category
2017 MIFA (Moskou international fotoawards)
Gold Award serial work "Mystery Land", catagorie fine art landscapes.
2019
"Wonderland" Fototentoonstelling Kasteeltuin Assumburg, Heemskerk, van april t/m oktober
Honorable Mention ND AWARDS Fine Art Landscapes; Instant Dreamscapes
Selection Wall of Fame ADAF(Anual Dutch Art Fair)
2120
Selection Wall of Fame ADAF(Anual Dutch Art Fair)